OUTSTANDING ACHIEVEMENT
We want to say a huge congratulations to our former A-Level student James Kennedy for winning the 'Outstanding Achievement' Award at the CIFE Awards ceremony hosted at the House of Lords in London in April.
James achieved a fantastic four A*s at Bath Academy and is currently studying Architecture at UCL.
Here's what our Principal Tim Naylor had to say about his achievements:
"James joined Bath Academy in September 2019 on a two year A Level programme, after his sister had come to the college to re-sit her A Levels very successfully the year previously. Having completed his GCSEs at a nearby independent school in Bath, James chose to transfer to Bath Academy for his sixth form and initially studied Art, Geography, Physics and Spanish. On enrolling, he undertook a standardized psychometric assessment that showed that students with the same GCSE profile as James across the country had achieved three grade AAA on average at A Level at the top 25% of sixth forms. It was clear from the start that James had come to Bath Academy with the focus and determination to get top grades in all his academic subjects. He initially studied Spanish as an additional subject at AS Level, but when he took the exam he surprised himself by achieving a grade A, so decided to carry it on as a fourth subject into the second year. It is just as well that he did, because although his university predicted grades were AAAB, based on his strong performance through the two years, his focus and determination led to him achieving A*A*A*A*. James is now thriving at UCL studying Architecture."
We are very proud of his achievements, well done James.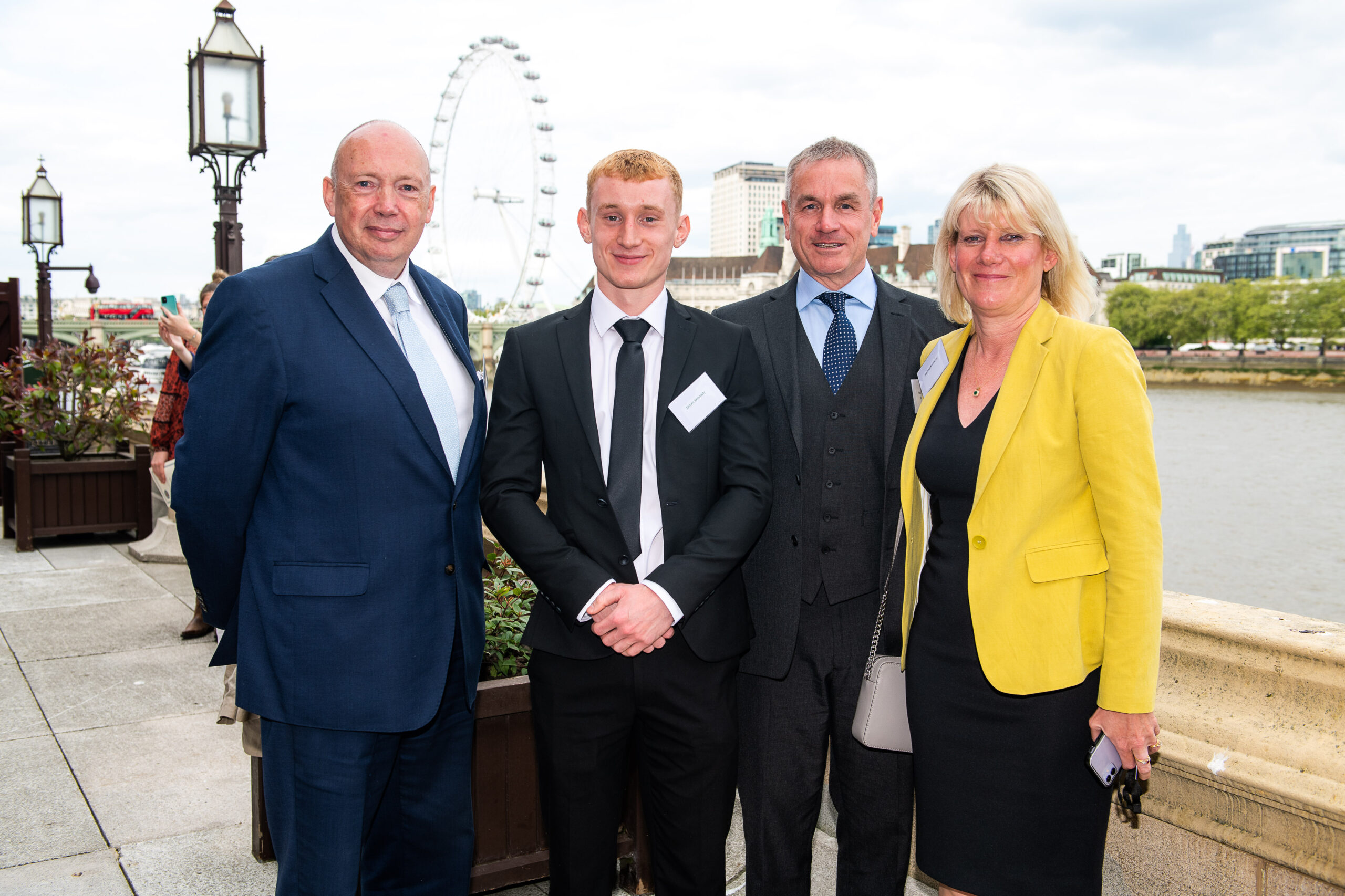 To see our previous CIFE College Prize Winners, click here.