What our students say is the best testimony to what we do at Bath Academy. They have first-hand experience of everything from course work, quality of teaching, college environment, student life, what studying in Bath is like, and so much more.
One of the best things about Bath Academy is the diverse group of students we have, from Bath, all over the UK, and internationally. Small though we are,  we cover a huge spectrum of students needs and learning styles. Our personal approach provides a community atmosphere, and is what makes us different, and better for many reasons. Read on to find out why: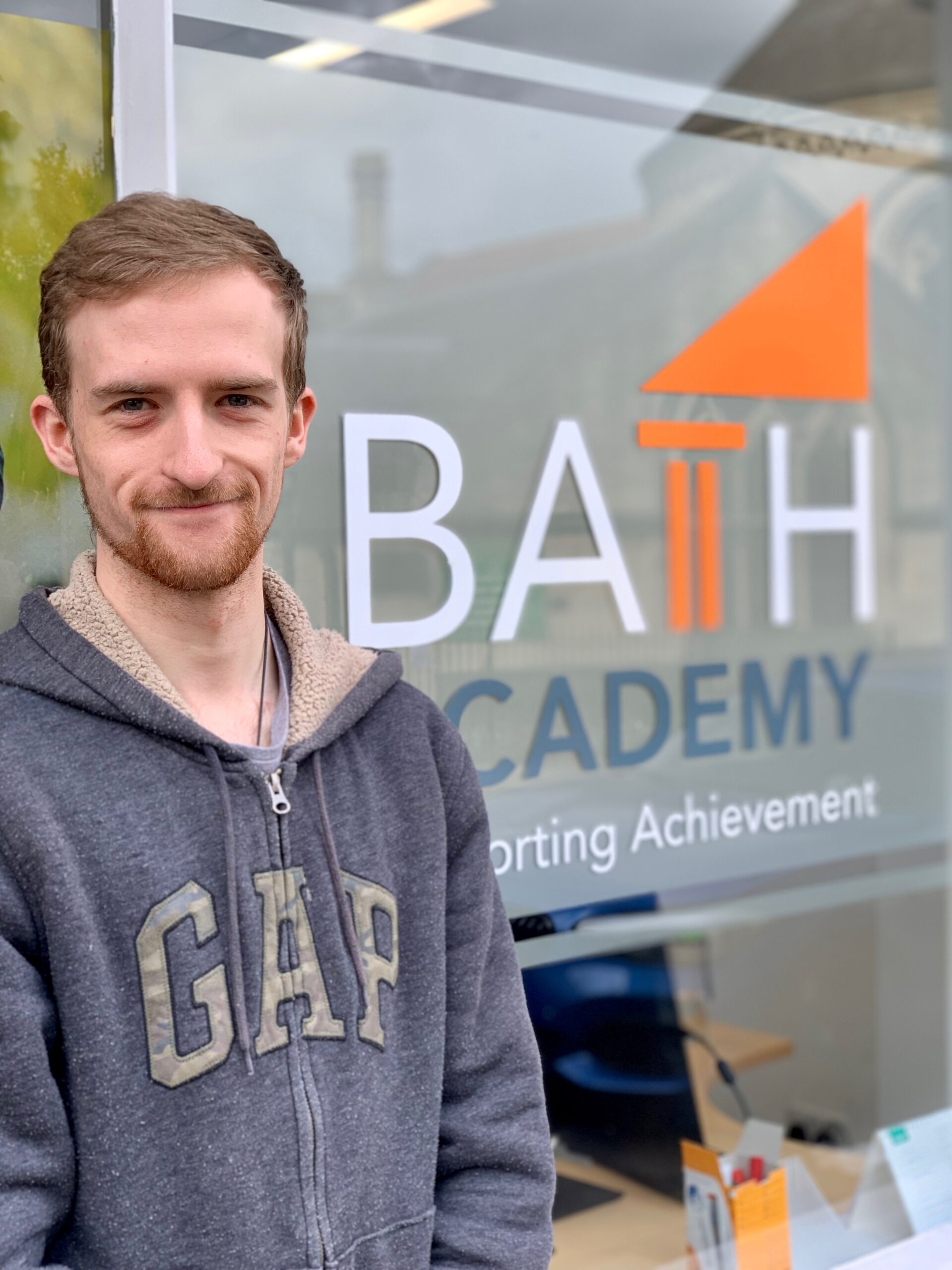 "The informality of the school makes a difference, there are few restrictions, and we are treated more like an adult, independence is encouraged."– Will – One Year A Level Student now studying Virology & Immunology at University of Bristol
"My teacher's lessons on the French Revolution were some of the most enjoyable I experienced at any level of education, and the broader-curricular approach which he employed has been very, very beneficial to me at University." – Sam – A-Level student now studying Y2 War Studies and History BA, KING'S COLLEGE, UNIVERSITY OF LONDON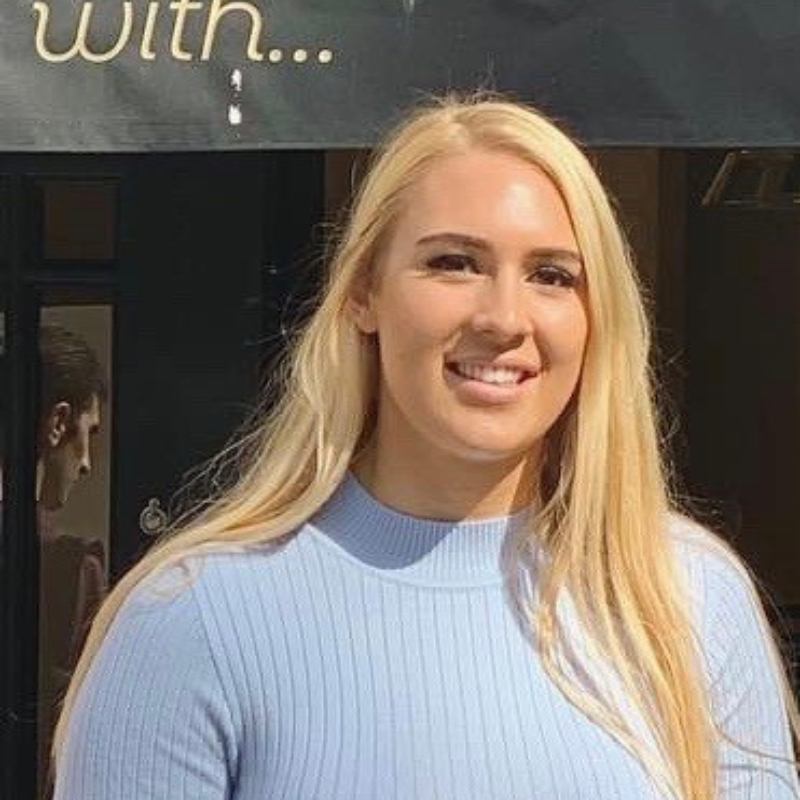 "Thank you very much for the past year! I have really enjoyed your maths lessons and appreciate the effort you put into teaching and making sure the class understand what is going on! I have always enjoyed maths yet struggled to find the time last year to understand it completely, however I feel this year I have found my love for maths again and understood how to do the more complicated questions and enjoy tackling them (which will hopefully show in my results in August) and this is all thanks to you!" – Hannah –  One Year A-Level Student
"I have really enjoyed sociology – something I knew absolutely nothing about before and had not ever considered studying but your passion and endless knowledge for the subject has given me such an insight into so many different perspectives, encouraging me to think more critically and strengthen my own opinions, which I know will benefit me massively both academically in my law course as well as in life generally." – Alice –  A Level Student
"Thank you for being an excellent Psychology teacher, you make the subject far more interesting and I always looked forward to lessons. . I appreciate the way you incorporated me into the already established class so early on and the extra effort you put in to tailor the lessons to my way of working. Through being a great teacher as well as my personal tutor, I think you're largely accountable for the increase in confidence in my own academic abilities, which has 100% helped this exam season. I was far less nervous than I have been before and which hopefully will be visible in my results. I couldn't have gone through the UCAS process without your support." – Maddie – A Level Student now studying Marine Biology with Coastal Ecology at University of Plymouth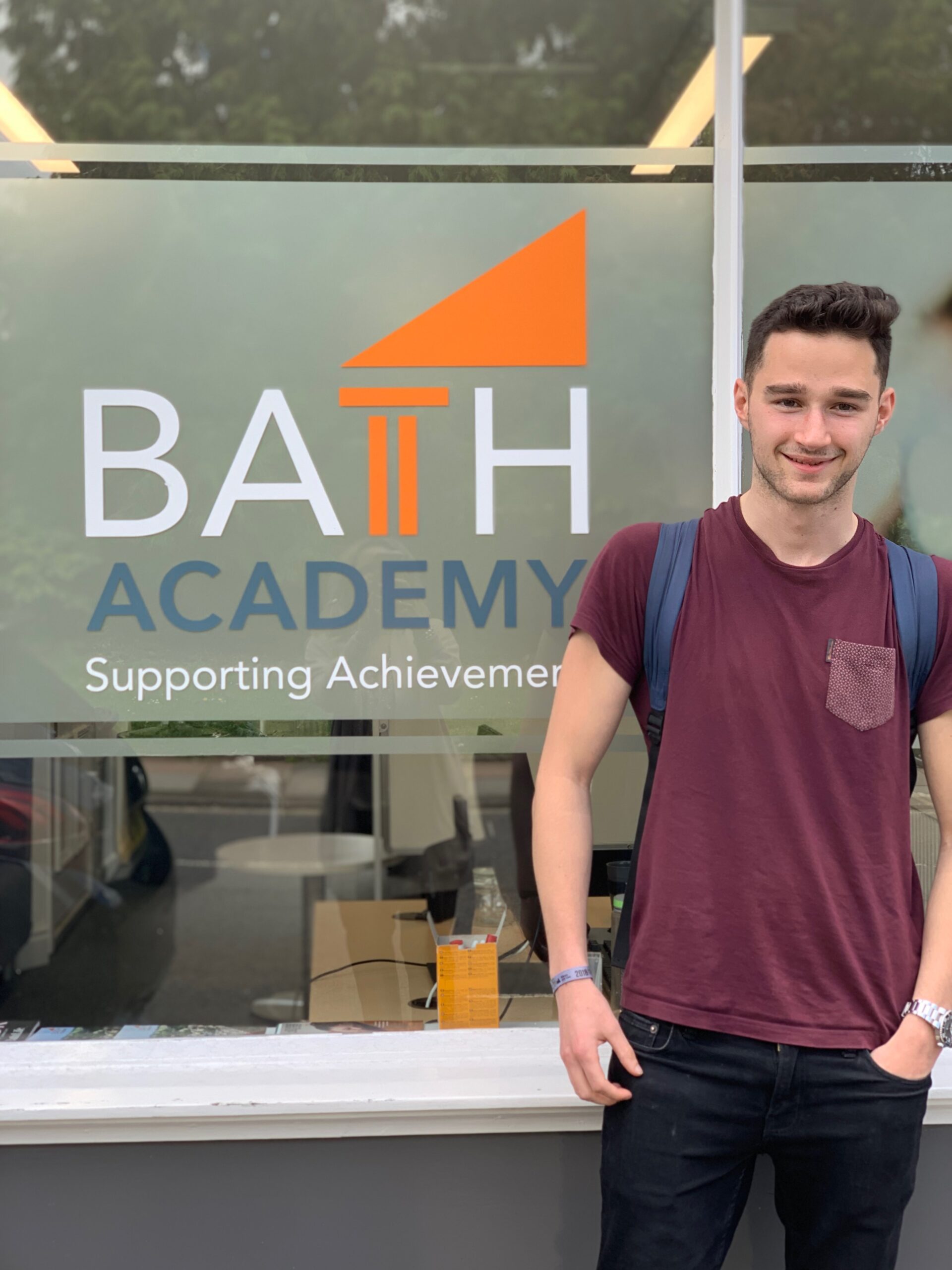 "When you have an issue and ask for help, they will do everything in their power and adapt to your way of learning, if you still don't get it, they'll use another approach. They are patient and precise, focused, accept your flaws and work with them to get the best out of you." – Harry, One Year A Level Student who made a 5-grade improvement and is now at St. George's Medical School
"As an international student coming from Angola, I went to Bath Academy to learn English and during that time I was able to acquire fundamental English skills to get to the University, the staff is well prepared and very helpful and you can get any kind of help needed … I strongly recommend this college." – Edilson – UFP Student
"A huge thank you to all at Bath Academy, it was an amazing experience and certainly allowed both my confidence and application of the subject to improve."– Emma, Revision student
"I'm immensely grateful to everyone at Bath Academy for being so wonderfully helpful and supportive. It truly is a very unique, lovely place." – Cecilia, One Year A-Level Student, 2021
"Timed Assessments make a huge difference, they keep you on track. Doing assessments more frequently is less pressurised, and gets you used to being in that environment from day one." – A Level Retake student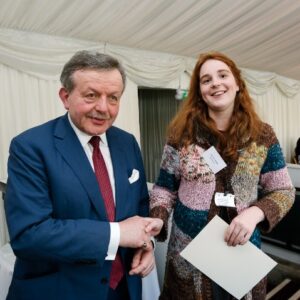 "I am truly grateful for everything you and the staff of Bath Academy have helped me achieve. I would not be at Bath Spa University today without your support. It was an honour to receive the CIFE college prize in such a beautiful location."  –  Sophie – First-time A Level student and winner of CIFE College Award 2017
"Teachers go into extra detail, explaining when and why things change rather than just ticking boxes on the curriculum. They teach beyond the books, using alternative approaches. Instead of a basic equation, what if another variable happens? This is explored and explained for deeper understanding." – A Level Student
"You're allowed to express your individuality. The focus isn't on representing the school, it's on you." – GCSE student

King Ng – A Level Student
"It is the best school and I would recommend Bath Academy to everyone. The lessons were absolutely fantastic and a very friendly atmosphere in the school." – Eliza, Kazakhstan

"My time studying in Bath Academy was very memorable. I really liked the town because it was so pretty and it had every bit of everything. Teachers here were really helpful and patient. I have met a lot of friends here. In summary, I had a really amazing experience."Beatrice  – UFP student

"Great place, really enjoyed my year here. Small teaching groups where you can simply ask any question you have. They expect you to do your own work, which is how it is in university." – King Ng, A-Level student
WHAT THE PARENTS SAY
"I just want to say how grateful Åke and I are for your incredible tutoring for his A level. Words cannot express what a support you were for Åke during this year. You have been an incredible teacher and helped him during a challenging yet very rewarding year. By the end of it, he really actually enjoyed mathematics. We are forever grateful for your help and dedication, as well as for all the incredible support at Bath Academy from his teacher Mr Theobold, to Mr Naylor's incredible support with UCAS application, his personal tutor, and Ms Hall for always being so supportive, positive and kind and many more!" – Aoife, mother to One-Year A-Level Student Åke who earned at place at Durham University studying Accounting in 2023.
"Bath Academy gave Derek a very strong foundation to prepare him for civil engineering at university, we are very happy" – Father of Derek, a UFP Student from Malaysia who attended Bath Academy in 2016 and graduated from University of Bath with a Civil Engineering degree in 2022.  
"We just wanted to thank you and the team at Bath Academy for getting Freddie to an grade A in his maths A level resit and therefore into his first-choice university, Loughborough. He has had a great year so many many thanks."  Parents of A-Level Resit student – Georgie and Nick Maw 
"Gregor is back home and really very much enjoyed the time in Bath. School and accommodation setting as well as afternoon tennis at university tennis academy was great." – Father of English Language Student 
"Ed is getting on very well with his Maths teacher – I have heard laughter from his room during lessons! He said that the teacher is really good at explaining things, and this has boosted Ed's confidence.  Many thanks again for your help. It was a good decision for him to join you, he is working so hard, and it has already had an impact, he seems more positive and motivated." – Parent of One-Year A-Level Student